We've had remarkable success during the past winter season—a season that brought us not only the chilly winds and sparkling snow but also a flurry of achievements. During the past winter, our organization continued fast growth as we acquired several new clients, propelling us to new heights of prosperity and influence.
It is the Appmore team's unwavering commitment and collective brilliance that have contributed to this remarkable accomplishment. Our winter success story is a testament to the outstanding synergy and collaboration that exists within our organization.
Here are pictures from the industries of our new customers. We are looking forward to sharing success stories with these customers next winter!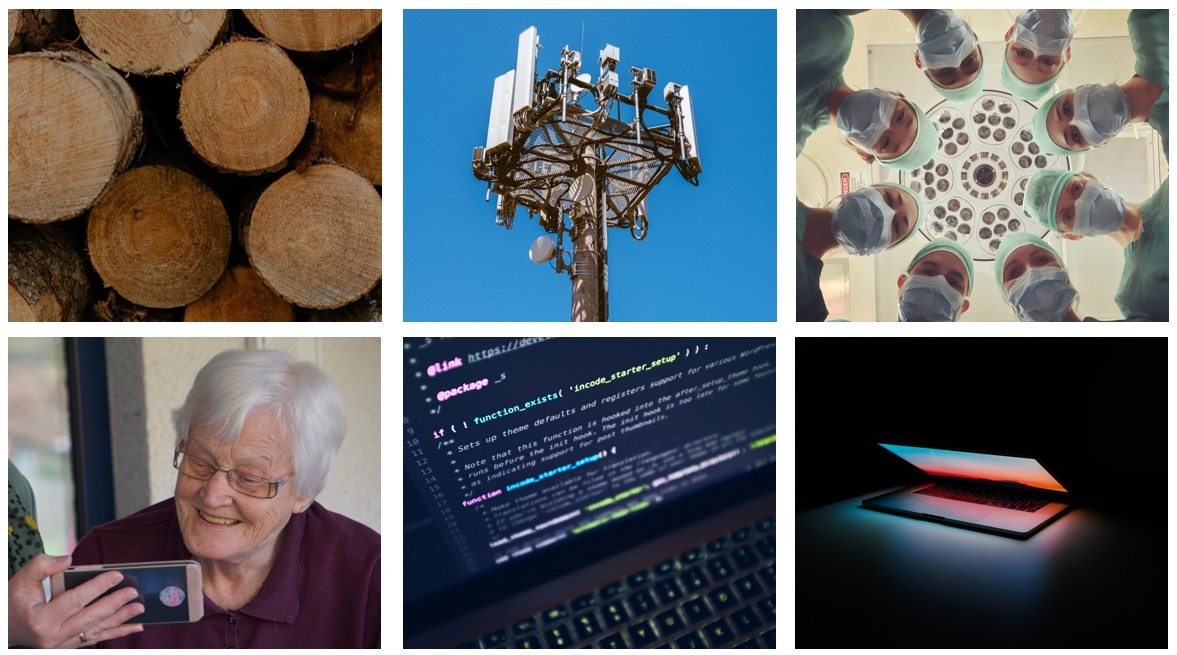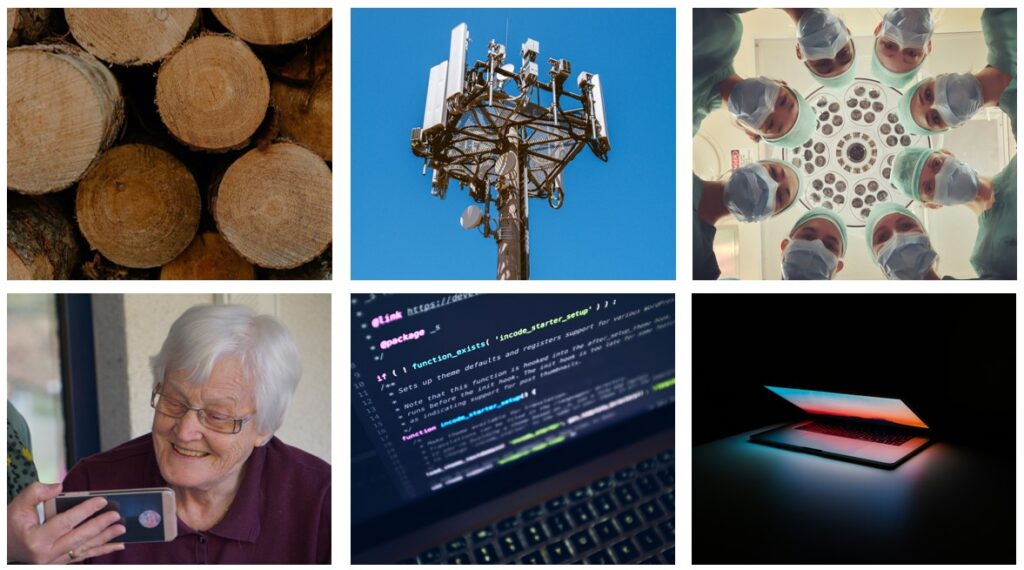 In the meanwhile, lets have a great summer! 😀